WHO we are
BlendedBusiness is partnered with best-of-breed companies and consultants who focus on various areas related to marketing integration and automation.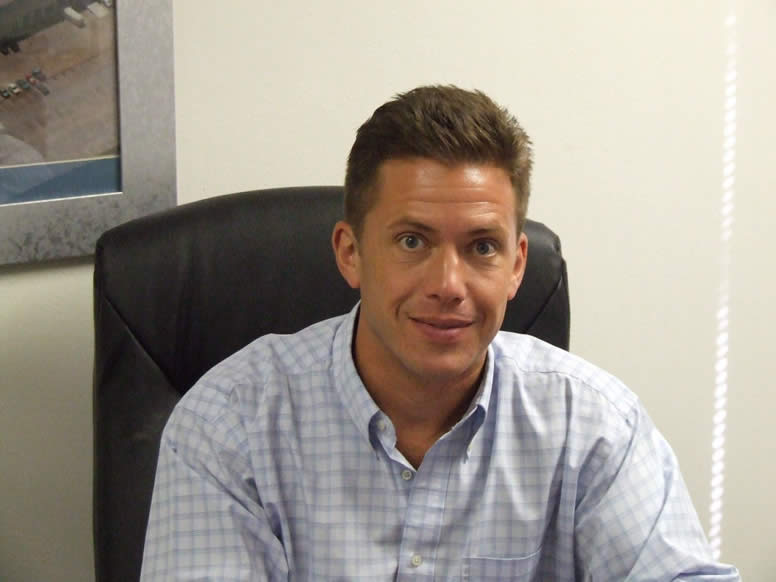 Peter Ingram, Founder
Peter is BlendedBusiness's founder. He brings the company over 20 years of integrated marketing experience, having counseled numerous Fortune 500 clients and national marketing agencies on national marketing strategy.
Peter was the Chief Marketing Officer of a major marketing automation company prior to launching BlendedBusiness. He has started divisions of major agencies including Fahlgren Advertising and Grizzard Communications, the latter a subsidiary of OmnicomGroup, the world's largest holding company of marketing agencies. He was a founding partner in several marketing-related high-tech startups and continues to advise a number of these companies today, sitting on the board of one of these firms. Peter is also on the board of the Atlanta chapter of the American Marketing Association.